CHOICES, VISION,
WHIMSEY & MAINTENANCE
Our goal is to create space that is natural, beautiful and dependable, with year-round interest and low-maintenance requirements. Our services include:
ConsUlting
A site visit and conversation to understand the client's sense of place and vision for a specific area or grander scheme, and to determine the existing ecological conditions. Perhaps a visit to existing gardens to see how native plant material is used.
DesIGN
Coming up with a plan that is natural, easy, feels right for the client and the site. A plan that will keep the garden interesting year-round.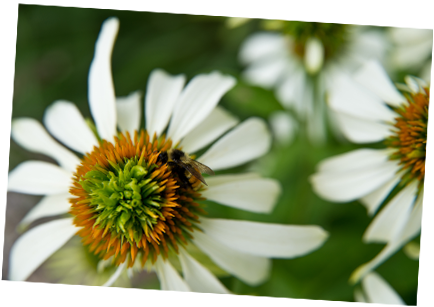 PLANTING
Execution of all or any part of the
plan as directed by the client.

MAINTENANCE
Low-maintenance is a given, but even the
easiest garden requires modest care.
We will maintain the garden or
educate the client
to care for it.